Camp Out With Us This Summer in Port aux Choix – Parks Canada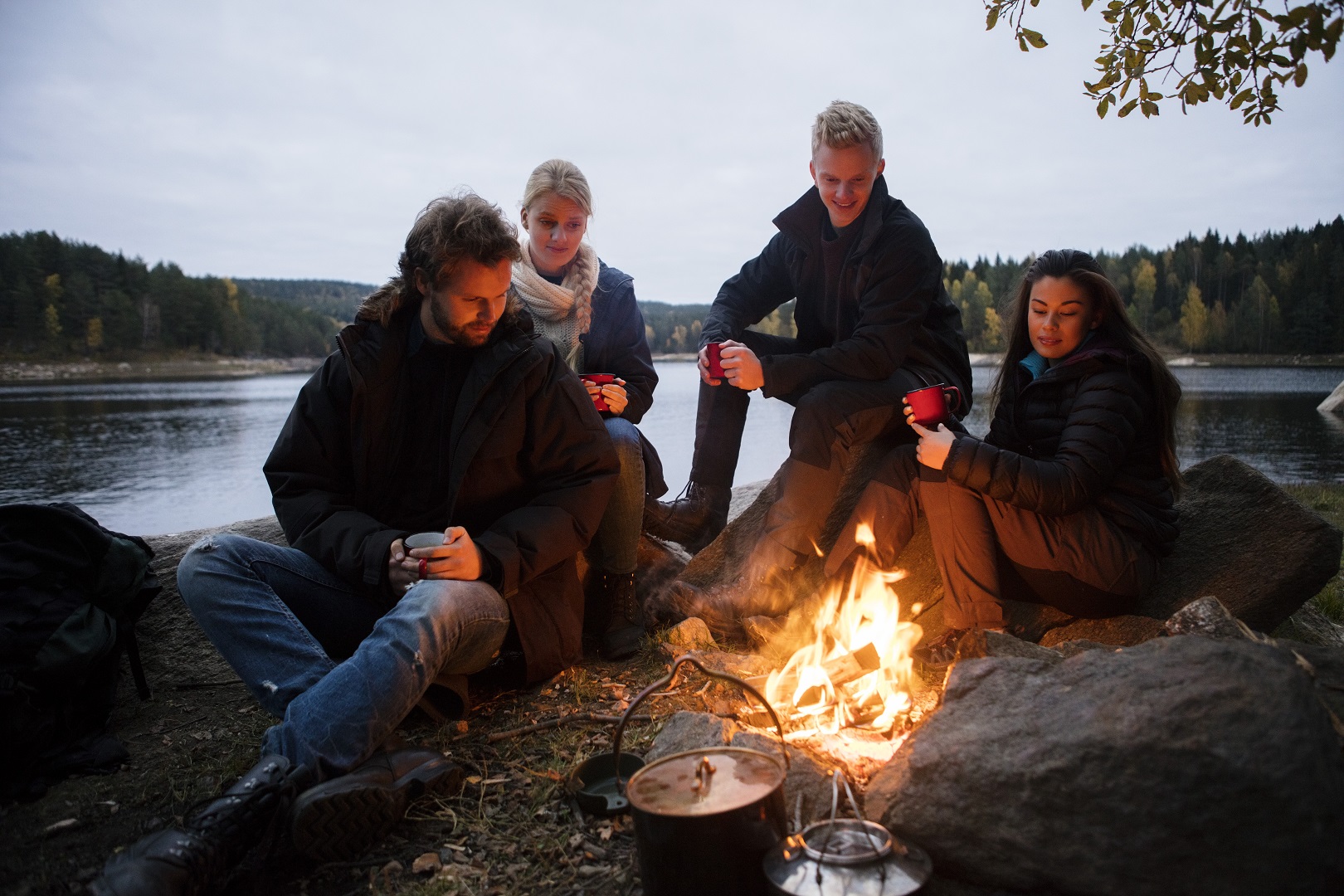 Join us on Saturday, July 21st for a Learn to Camp experience at Port au Choix National Historic Site!  Parks Canada will work together with the Qalipu First Nation, along with special guest Norpen Aboriginal Women's Group, to co-host this 24-hour, fun-filled program that teaches you everything you need to know about camping and provides you with all the tools you need to do it.
At this site, home to more than 5000 years of human habitation, we will share our pride in our rich Newfoundland heritage; Port aux Choix has been home to several unique indigenous groups, including present day Mi'kmaq, and we can't wait to share our story with visitors.
Opportunities to experience Indigenous culture will include a visit to the ancient burial grounds, a sunrise ceremony, smudging and the chance to meet local story tellers and crafts people.  This Learn to Camp program will also include campfires, cookouts and activities for the whole family.
Registration is limited to 50 people, open to anybody and is free of charge.
To register, please call 1-844-365-2646
We hope to see you there!