NATIONAL INDIGENOUS PEOPLES DAY 2018 – NATAGUMTUK CULTURAL GROUP OF BADGER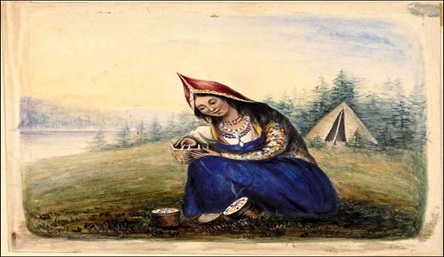 June 21st is National Indigenous Peoples Day. June 21st is the summer solstice, the longest day of the year, significant to the indigenous peoples. A time to celebrate Mother Earth coming back to life. It is also a time for us to celebrate our Mi'kmaq culture.
Join us for cultural teachings and traditional food. We will explore the historical site of Indian Point and the relevance to the Beothuk and the Mi'kmaq peoples. We will drum, sing, craft and share in traditional foods. All are welcomed to join us for a celebration of culture.
10 AM June 21st, 2018. Take Buchans Hwy to Millertown Jct, Turn left onto the road to Millertown. Continue into the gravel road until you see a sign for the park.