Qalipu to Hold Annual General Assembly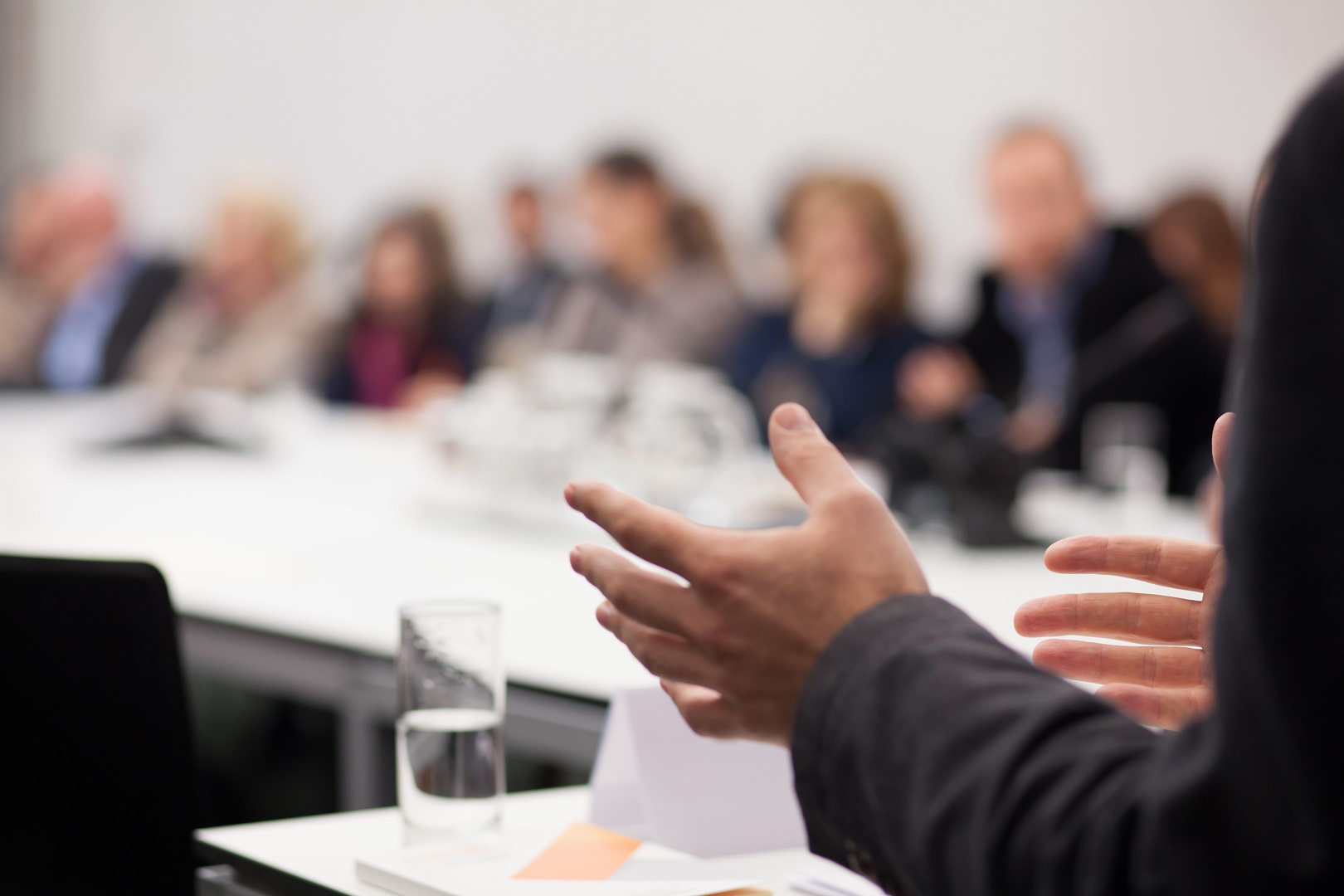 Please be advised that the Qalipu First Nation will hold its Annual General Assembly (AGA) to discuss the activities of the Band for the fiscal year of 2016-2017.  The AGA will be held on September 30 at 1:30 pm in Deer Lake at the Holiday Inn Express.  All members are invited to attend and are reminded that their registration number will be required to sign in.  The Annual Report will be published on our website on September 15 and copies of the report will also be made available at the meeting.
Consolidated Financial Statements for the year ended March 31, 2017 are now online.  Please click here to view.