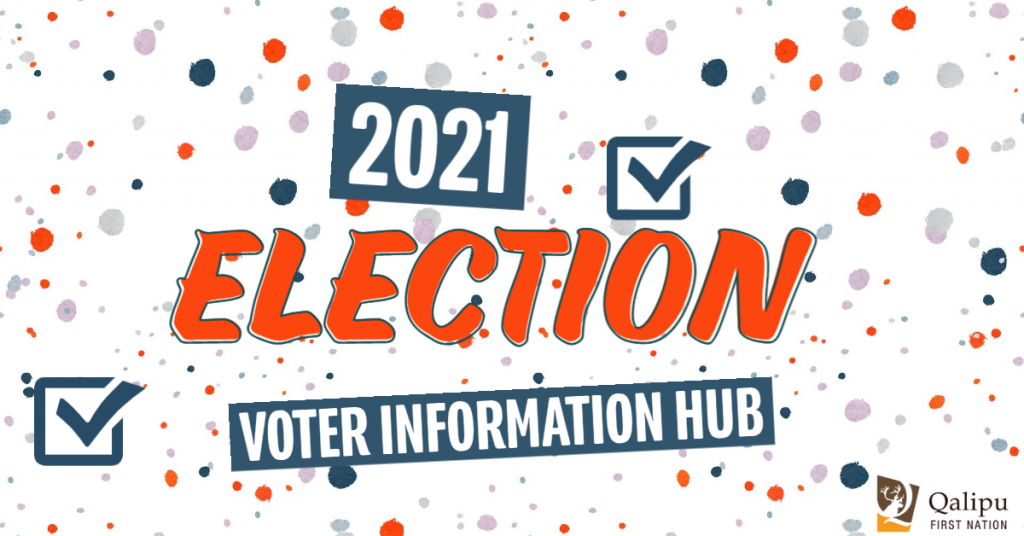 Helpdesk for 2021 Qalipu Election 1-888-281-8683. Helpdesk is open 8:00am to 7:00pm NL Standard time from October 12th to October 21st and will be open October 22nd at 8:00am and close at 8:00pm NL Standard time.
The Band holds an Election for Chief and Council every three years.
In the past, voters have requested mail-in ballots or voted at polling stations in each of the nine Wards.
During the 2018 election, Qalipu held a referendum vote to amend the Election Code.  75% of voters voted in favour of changing the way we hold elections; instead of mail-in ballots and polling stations, voters will now be asked to vote online or over the phone.
Find a copy of the Election Code here: Election Code (.pdf)
Going forward, voters will receive an information package in the mail containing a secure PIN that they will use to vote either online or over the phone.
We will not be able to reach voters who do not have a current mailing address listed on their Kinu membership profile.  However, these individuals will have the opportunity to dial a toll-free number and obtain a PIN after verifying their membership identity once the Election has been called.
If you have additional questions, please email them to communications@qalipu.ca