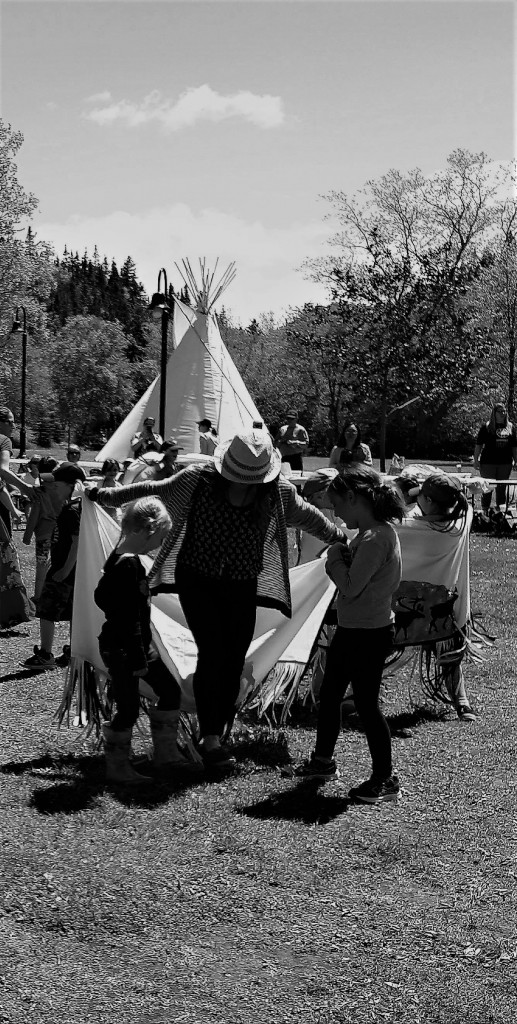 Introduction
The Act respecting First Nation, Inuit and Métis children, youth, and families (the Act) came into force on January 1, 2020.
The Act is a comprehensive reform of child and family services affirming the right of First Nations to exercise jurisdiction in relation to child and family services, including legislative authority and the right to administer and enforce these laws. The purpose of the Act is to affirm the rights of Indigenous governments and organizations to exercise jurisdiction over First Nation, Inuit and Métis child and family services.
Qalipu First Nation (QFN) is carrying out a preliminary project with respect to the Act. The Project is funded by Indigenous Services Canada's Community Well-being and Jurisdiction Initiatives.  The goal of the project is to have an information session with QFN Chief and Council and Senior management as well as 3-4 regional consultation meetings with membership. The meetings and consultations will present information on the Act and explore some options for QFN under the Act. The feed back from the meeting and consultations will help inform the next steps QFN may take with respect to the Act. Below are two objectives of the project:
·        Facilitate discussion regarding the pros and cons of Qalipu First Nation implementing its own Indigenous Child Welfare Law;
·        Present information and facilitate discussion on possible options Qalipu First Nation can consider with respect to Child Welfare law implementation. For example, Qalipu First Nation can remain status quo, consider a law that focuses on prevention alone or prevention and protection together.
Note: If QFN should decide to consider developing its own children, youth and families law more intense consultations will take place with membership throughout the law-making phase.
Community Feedback and Input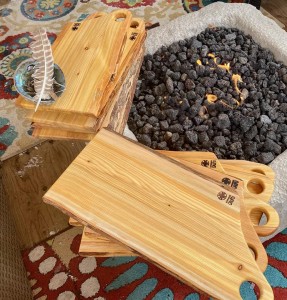 Qalipu needs your insight and feedback.  We are asking that members, individuals, partners and stakeholder help us in determining the next steps with respect to the Act. Your input, views, and feedback are important.
By completing the survey below your voice will be heard and will help shape the future of children, youth and families. All information collected will be used for decision making, no personal information will be shared.
To show our appreciation for your time, input, and insight we are offering a chance to win one of two Apple iPad 128GB and one of ten Charcuterie Boards. These beautiful boards are made locally by a member owned business – Aspen Woodworking.  The draw for prizes will be July 26, 2021 on St. Anne's Day – Patron Saint of the Mi'kmaq people.  Personal information will only be used for the draw.
Program is open to members in Canada only.
Individuals under the age of 16 will require parental consent.
Successful applicants will be required to submit proof of residence.

Piece of ID with address, mail with name/address, etc.

Limit of one application per member, duplicate applications will be removed or deleted. In event of duplicate applications received, QFN will consider the first application as the valid application all others will be removed or deleted from the draw.
All applications will require: Name, Accurate Shipping Address, Physical Address, Band Number, Date of Birth, Phone Number and/or email. Incomplete applications will be removed from the draw.
Limit of one prize per household.

If additional applications are drawn from the same household, they will be ineligible.

Random draw will take place on July 26, 2021- St. Anne's Day.
The supplier will ship directly to the successful applicant and all successful applications will be required to sign for the device. In cases where success applicant is near the supplier, home delivery or curbside pick may be an option.
QFN is not responsible for any damage, lost, or misplaced devices.
Warranty is with the device manufacturer and not supplier or QFN.
Only the successful applicants will be contacted.
References & Internet Sites of Interest: