Chief Brendan Mitchell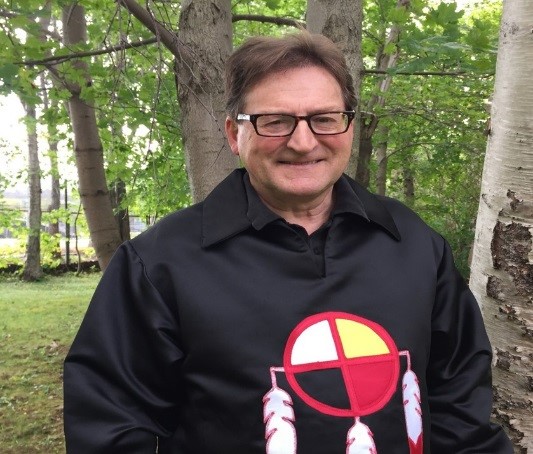 Brendan was born in Corner Brook, NL where he continues to reside with his wife, Sheila LaSaga.
His first involvement in the aboriginal movement in Newfoundland dates to the early 1970's when his father Jack Mitchell initiated information sessions and organized meetings for aboriginal people in the Corner Brook area. Jack Mitchell became the first elected chief of the Corner Brook Band Council as part of the Native Association of Newfoundland and Labrador. Brendan is the great – grandson of Mattie Mitchell, a well- known Newfoundland Mi'kmaq guide and prospector, who in 2002, was recognized by the Federal Government of Canada for his contribution to the province and was designated as a person of national historic significance.
Brendan has extensive work experience in the areas of project management, materials management, transportation and procurement management. He holds Bachelor of Science (Biology) and Master of Business Administration (MBA) degrees from Memorial University of Newfoundland. His organizational involvements are many having served on boards and committees locally, provincially and nationally.
As Qalipu Chief, he is committed to the ongoing development of Qalipu on behalf of our people and our communities. Particularly, key areas of focus include member access to culture, teachings and language initiatives, expanding membership services, strategic growth, program benefit sustainability, increased organizational self-sufficiency through direct business ownership and greater involvement with our communities. He will endeavor to improve governmental relations at municipal, provincial and federal levels. He will promote positive change in fostering a prosperous tomorrow for all.
He plans to work together with Council and staff at Qalipu in doing the right things right for the Qalipu Nation, putting our people and communities first and doing so with respect, honesty, integrity and true dedication.
Councilor and Vice-Chief Profiles Coming Soon

Annie Randell – Chief Executive Officer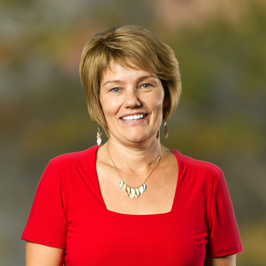 As CEO of Qalipu Mi'kmaq First Nation Annie Randell is known for Inclusivity, a positive attitude and strong business education and skills that make her both a natural leader, and a respected role model for a growing body of Qalipu staff.  She is also well known as a long standing front runner and advocate of the Aboriginal movement in Newfoundland and was an important player in the recognition of Newfoundland's Mi'kmaq population and creation of the Qalipu Mi'kmaq First Nation.
As the main connection between Qalipu's governing body of Chief and Council, and Qalipu's business departments, Annie ensures that the strategic objectives identified by the Council, and the members they represent, are communicated, understood, planned for, and implemented by more than fifty employees currently working under her leadership.
Annie was born and raised in Benoit's Cove and continues to live there with her family.  She is proud to be a part of the Qalipu Mi'Kmaq First Nation team and after all of these years her first priority continues to be what is best for the organization, and helping members to access education, training, employment, health and cultural programs.
She is driven by the belief that Qalipu will enhance the social, economic and spiritual development of traditional Mi'Kmaq communities.