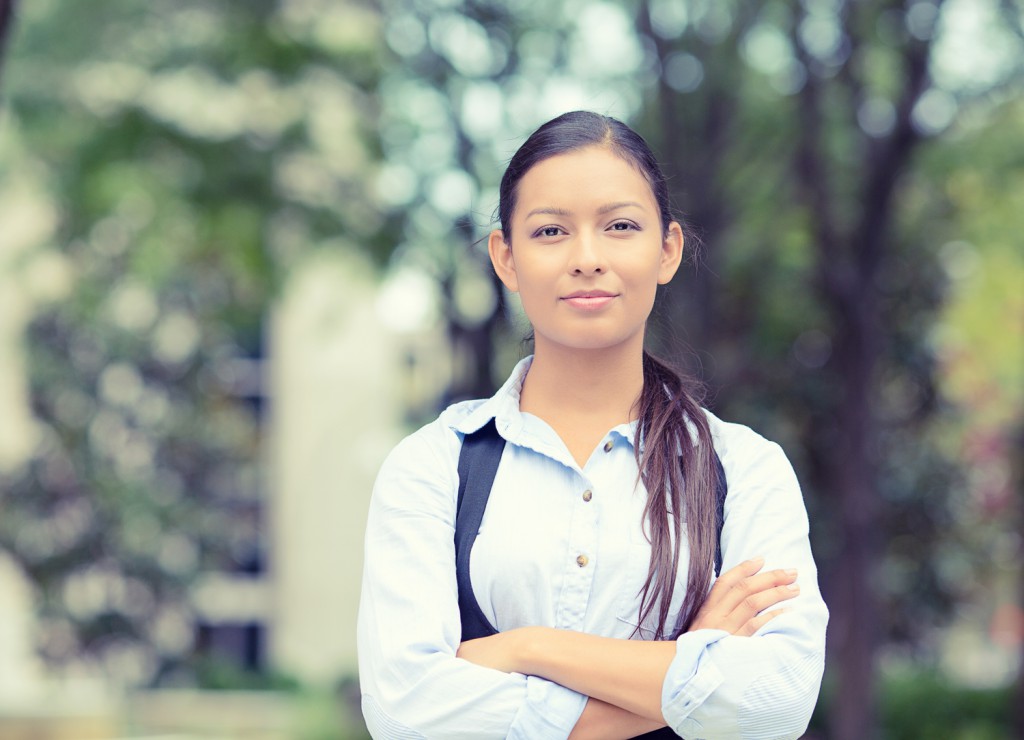 Please remember that the Post-Secondary Student Support Program and the ASETS Program is not intended to cover all expenses associated with Post-Secondary Education nor is it possible to assist all those who apply.  Those who are accepted for financial assistance through either program are responsible to having sufficient resources to pay tuition and books up front.
Click Here for Frequently Asked Questions
Click Here for Important Deadline Dates
Click Here for Education and Training PSSP Local Guidelines.
Click Here for Education and Training ASETS Local Guidelines
Education and Training provides access to skills training and employment assistance through the Post-Secondary Student Support Program (PSSP) and the Aboriginal Skills and Employment Training Strategy (ASETS).
The purpose of the PSSP is to assist QMFNB members in their efforts to gain access to post-secondary education as a means to meet long term career goals in an ever changing labour market.
The PSSP provides financial assistance (within specific limits) to eligible students so that they may attend post-secondary institutions that offer certificate, diploma or degree programs.
Each year Aboriginal Affairs and Northern Development Canada (AANDC) allocate funding on a national level for Post-Secondary student support programs (PSSSP) and University and College entrance preparation programs (UCEP). The objective of PSSSP is to improve the employability of students and provide them with access to education and skill development opportunities at the post-secondary level. The objective of the UCEP is to provide support to enable students to attain the academic level required for entrance to degree, certificate and diploma programs.
To be eligible for funding applicants must be able to demonstrate that they:
Are recognized as a Registered Indian; and
Are a member of the Qalipu Mi'kmaq First Nation Band; and
Are enrolled or accepted by an eligible Post-Secondary Institution into an eligible program; and
Are enrolled or accepted by an eligible Post-Secondary Institution into an eligible program; and
Have been resident in Canada for twelve (12) consecutive months prior to the date of their application, or otherwise meet the residency requirements set out below:
Applicants who are normally resident in Canada but for reasons of education or student exchange programs have been living outside of Canada for all or part of the previous year prior to the application.
Applicants who are serving outside Canada as part of Canada's Armed Services.
Applicants who are employees of the Federal, Provincial or Band Government appointed to foreign posts.
Individuals, who under the authority of provincial or territorial child welfare legislation were placed outside Canada in an alternative care arrangement and have returned to Canada.
Applicants will be prioritized in the following order:
Priority 1:     Returning Students
Clients who are currently being funded through the PSSP.
Priority 2:     Deferred Applicants
Students who are reapplying for support having had their previous Application deferred for lack of funds.
Note: At the end of the fiscal year any surplus may be used at the discretion of Education and Training, to fund applicants whose name appears on the deferred list, and are enrolled in classes. This support may include tuition, living allowance, and/or books paid for by the students themselves. Those students who receive this surplus funding are not considered returning students and will remain on the deferred list.
Priority 3:     New Applicants – Current Post-Secondary Students and Recent High School Graduates
Students currently enrolled in high school, a post-secondary or graduate level program in the previous year and continuing in a post-secondary or graduate level program.
A student who is completing the last two semesters of an undergraduate degree and continues on to an advanced degree program of studies without a break in studies or a student who completes a community college or CEGEP program and continues on to an undergraduate degree program without a break in studies, is considered a New Applicant.
High School graduates remain continuing student for up to two years following graduation.
Priority 4:     New Applicants (PSSP)
Other post-secondary students accepted or enrolled in a post-secondary institution.
Priority 5:     New Applicants (UCEP)
Other post-secondary students and students accepted and enrolled in university and college entrance preparation programs. Within this priority category a region may rank particular programs of study based on regional demand. The regional priorities must be based on consultation with Indian education leaders in the regions and be publicly available. Also, regions will report these priorities to education branch, headquarters for information purposes.
Priority 6:     PSSP Graduates
This category includes those students who have completed an undergraduate degree or college diploma previously and have been funded by Education and Training in the last five (5) years and do not satisfy the requirements set aside for special consideration under Priority three (3).
Education and Training(FAQ's) for Post-Secondary Education Support
Last Updated: February 11, 2014