National Day for Truth and Reconciliation
Event Navigation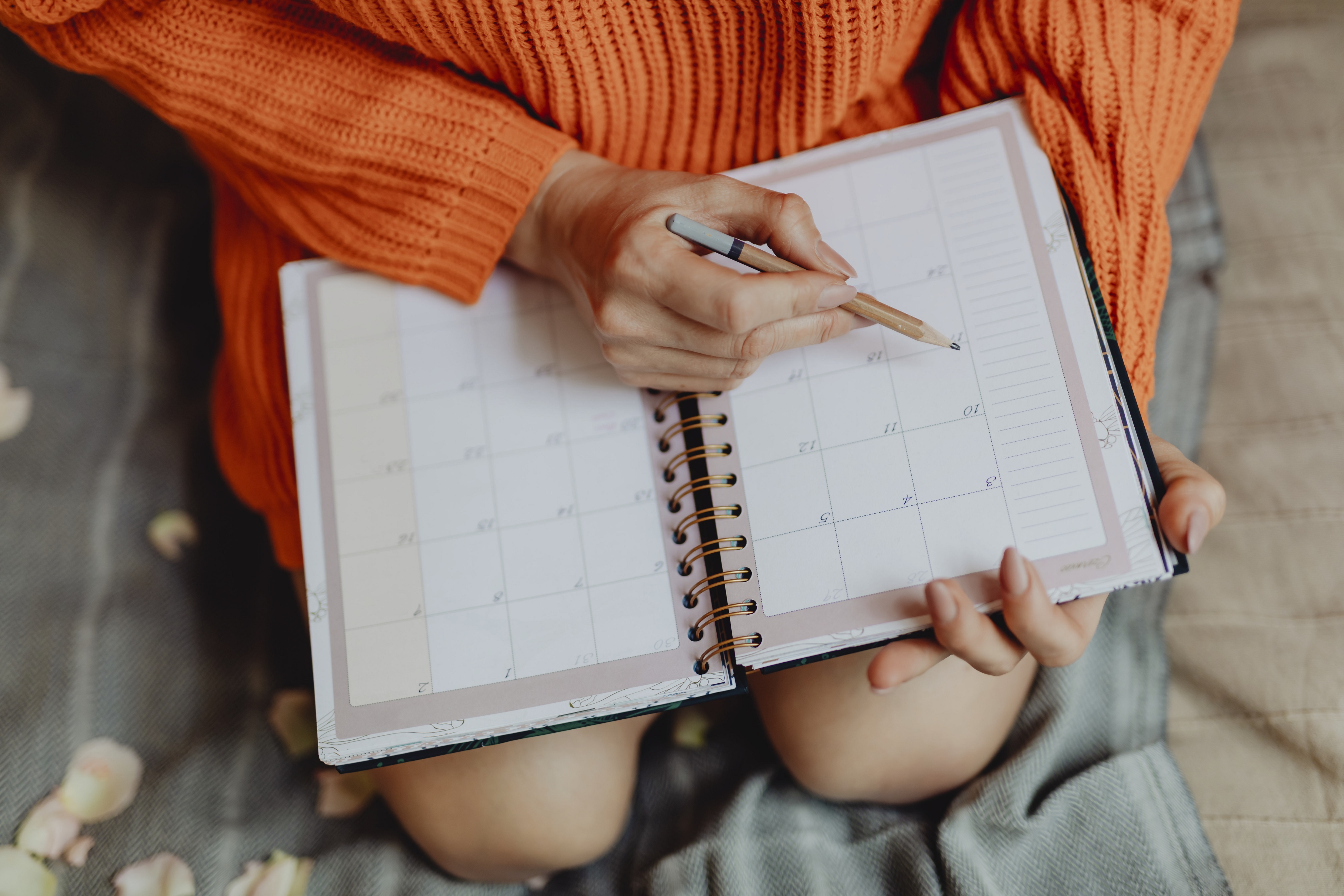 Join us on the first National Day for Truth and Reconciliation (Orange Shirt Day) on Thursday, September 30th across Ktaqmkuk. We invite everyone to gather and share in this day of reflection and honour. A Walk and Vigil will take place across our satellite offices: Grand Falls-Windsor Town Hall at 10:30am, Corner Brook Mikwite'tm Garden at 11:00am, St. George's and Stephenville will join at the St. George's Band Office for 11:00am, and Glenwood will commence at 1:00am at their Band Office. If you have additional questions, please call 709-634-5163.
A donation will also be made by Qalipu First Nation to the Indigenous Learning Centre. If members or communities are interested in learning more or supporting this important initiative, please head to their webpage at Walk/Run/Roll 5km in support of Truth & Reconciliation – Indigenous Learning Centre.
Limited T-shirts (2020 Logo creation by Dakoda Dicker in honor of her Grandparents who attend North West River, Labrador residential school) may be available at the Corner Brook Band Office beginning September 27, 2021. T-shirt requests will not be taken via Facebook, you may inquire beginning Monday, September 27th 9:00am by calling reception 709-634-0996 (extension zero) or 709-634-5163.