New Year's Eve 2018/ St. George's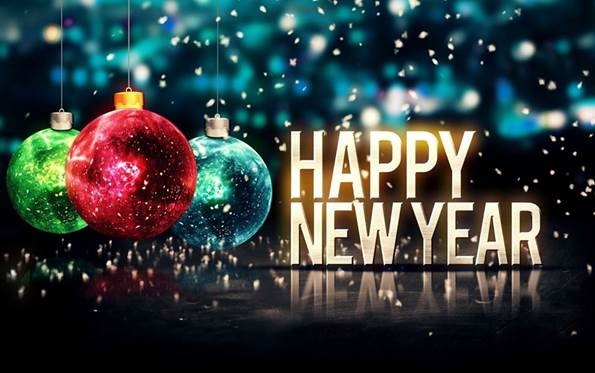 Fun for the whole family this New Years Eve! The People of the Dawn Indigenous Friendship Centre has an invitation just for you.
We're hosting a sober and inclusive New Year's celebration–welcoming families with children, those alone over the holidays, and people needing the support of their community to avoid self-harm during a trying time. There's no agenda, no expectations. Just a potluck meal, an open mic and good company. We'll eat, laugh, dance, sing and drum– coming together to make our own best medicine.
Please RSVP to Paul Pike 643-3902 by December 22nd if you and yours would like to join us.