Gander November 6-7, 2023
Speak from the heart, learn from the heart and see others as doing the best that they can.  These were the guiding principles presented to guests at the opening of the First Annual Mi'kmaw Leadership and Learning Gathering that took place in Gander November 6-7, 2023.   The event, a collaboration between the Newfoundland and Labrador English School District, Miawpukek First Nation, Qalipu First Nation and the Mi'kmaw Cultural Foundation, brought together some 170 students from the central region.  The students, together with Elders, Chiefs, educators, and knowledge sharers, had the opportunity to experience and learn more about Mi'kmaw culture, history, music, dancing, leadership and so much more.
Take a look at some pictures from this fantastic event: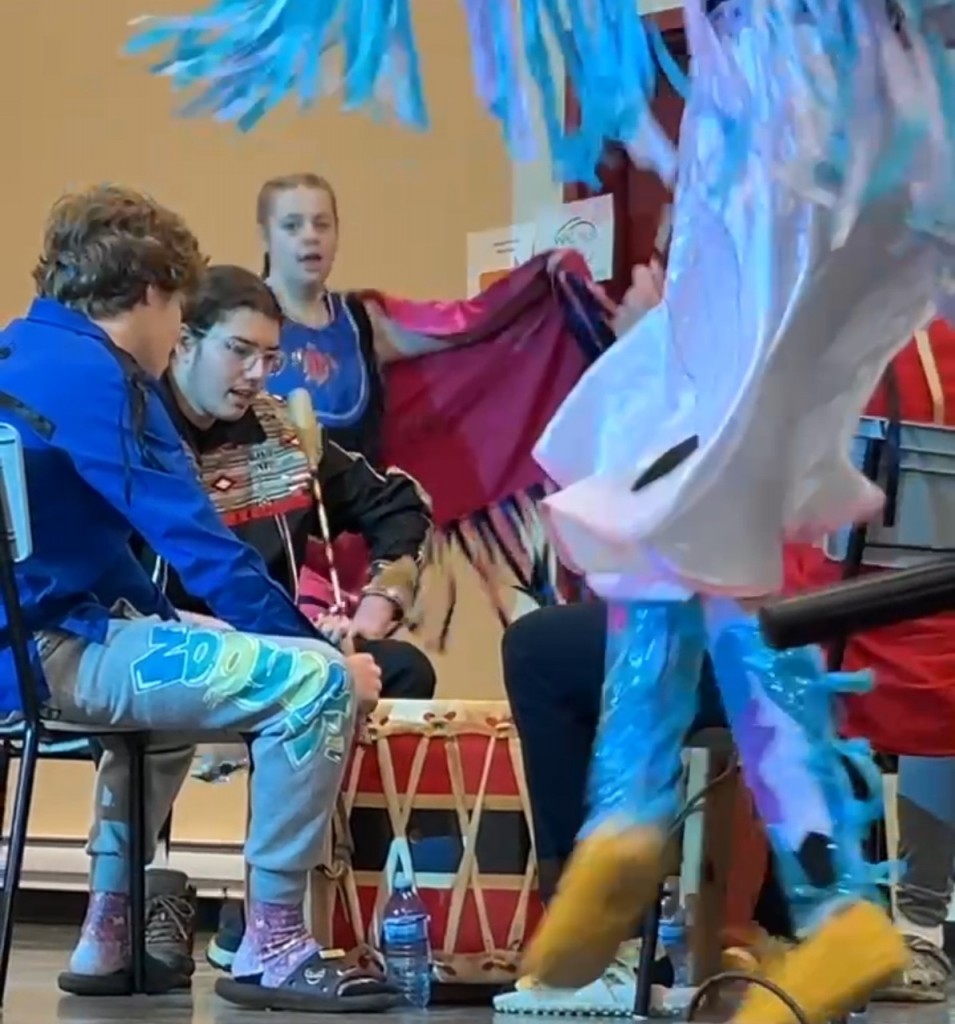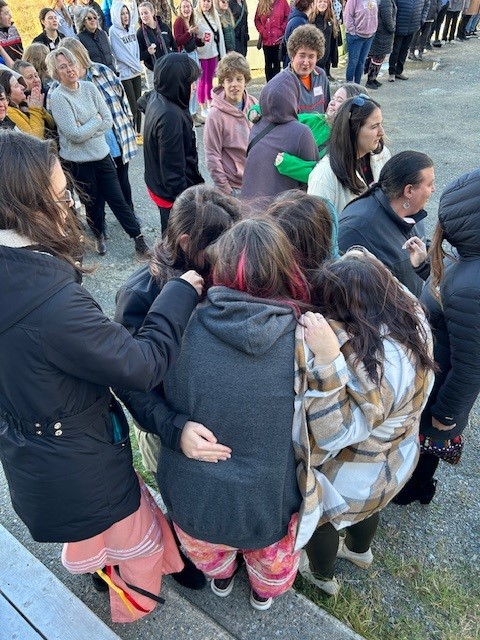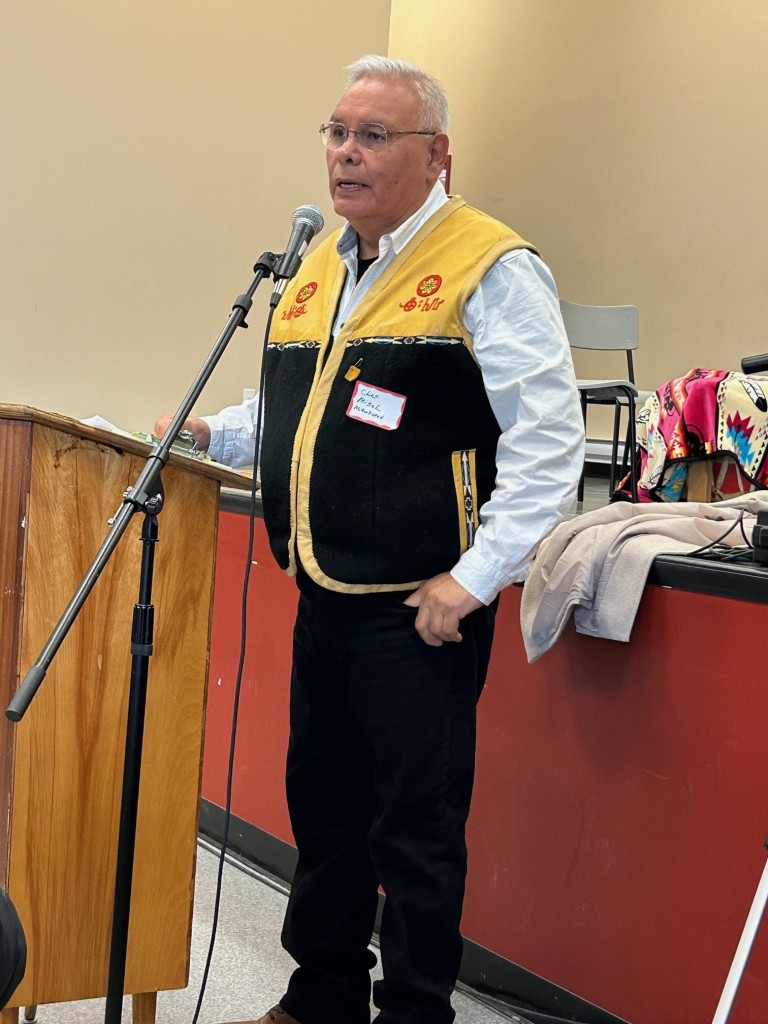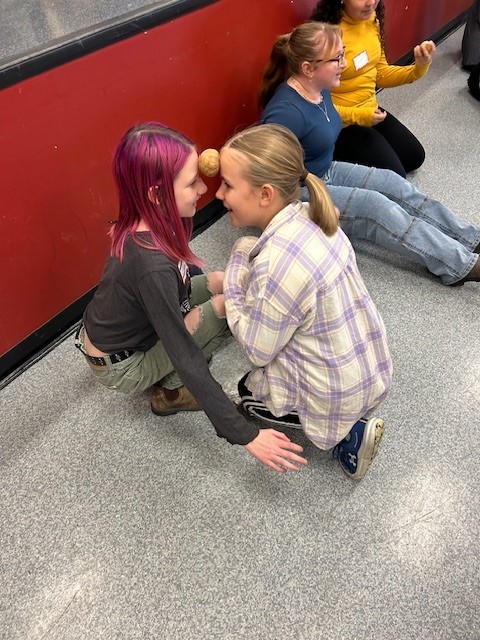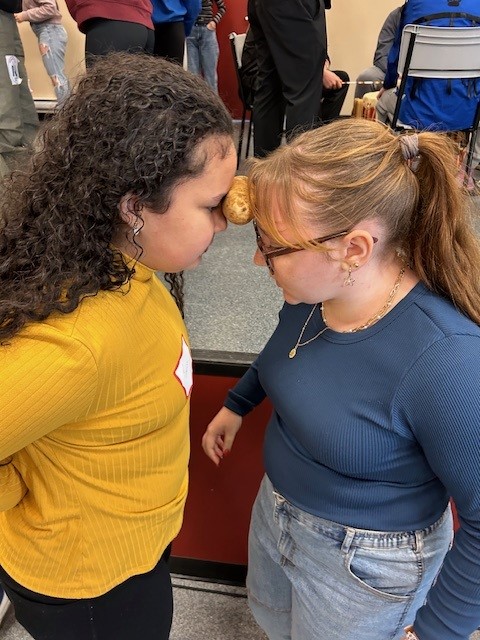 "My daughter Mya was asked to speak about her involvement in a film created by Mira Buckle, Building Connections Through Indigenous Youth Stories. Mya was also welcome to participate in the wonderful sessions that we facilitated by local Mi'kmaq Knowledge Keepers and her experience was so valuable. These types of opportunities foster the positive growth and knowledge of our Indigenous youth to become confident leaders of tomorrow.  I look forward to the annual event and the continued impact it will have on the next seven generations."
These four students were part of a video project, Building Connections Through Indigenous Youth Stories, with filmmaker Mira Buckle who joined the conference virtually to talk about her project alongside the students.