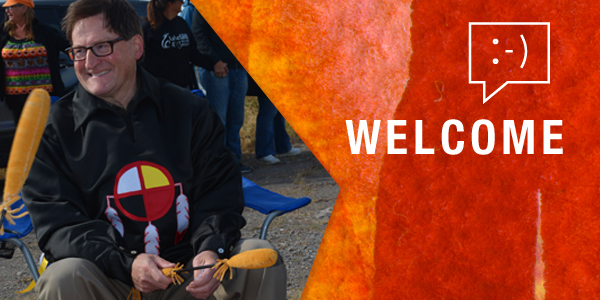 MESSAGE FROM THE CHIEF
Happy 5th Anniversary Qalipu First Nation!
Today we celebrate the anniversary of our Band, established five years ago on September 22, 2011. In the years since our inception we have grown and journeyed together as a community. We have worked toward common goals of rediscovering and sharing our culture, and building a bright future for our Nation.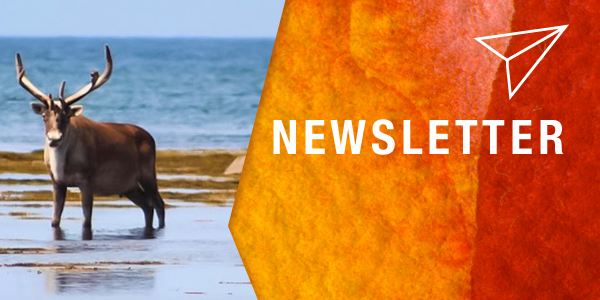 NEWSLETTER
Kwe'
In this edition of Maw-pemita'jik Qalipu'k you will want to pay attention to an important announcement regarding the Medical Transportation Benefit. There are changes to how members living in Atlantic Canada will access this benefit, and we want to make sure you are aware of all the details. Find this on page 1
Events Calendar
October 30 @ 2:00 pm

October 30 @ 2:00 pm

November 5 @ 9:30 am
View All Events