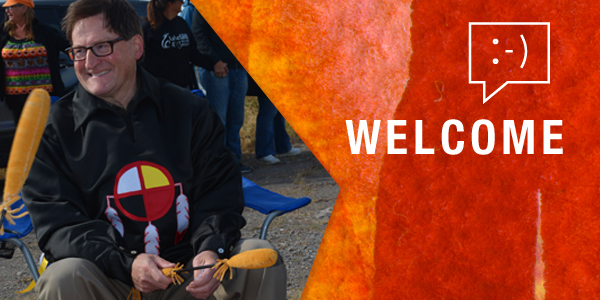 MESSAGE FROM THE CHIEF
Kwe'
I hope this message finds you well.
We recently held our Annual General Assembly (AGA). We like to move these meetings around so that our meetings are accessible to different communities throughout the regions. This year, we held the AGA in Deer Lake, a community of the Benoit's Cove Ward. The AGA was an opportunity for us to review the activities and finances of the last fiscal year, and to talk about where we are going next. A number of members were in attendance and there were some great questions asked.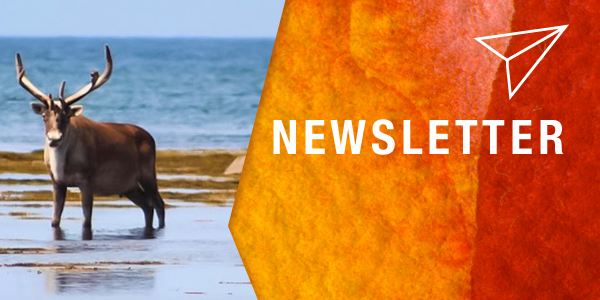 NEWSLETTER
Kwe'
This newsletter is bursting at the seams with news from the Band and the indigenous community, pictures, information on upcoming opportunities and a few updates.
On page 2, find an announcement from Band Manager regarding changes to the departmental structure of the Qalipu administrative body in a piece called Departmental Changes.
Featured Story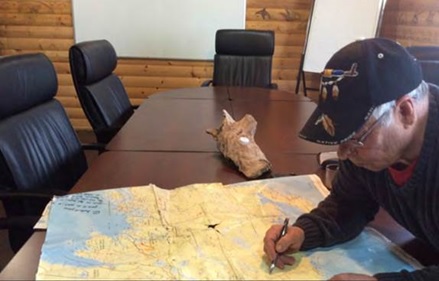 Qalipu First Nation Traditional Land Use Study
November 20th – January 8th
Qalipu First Nation 3 Church Street Corner Brook, NL
Interviews are conducted during office hours
9 a.m. – 4 p.m.
Home visits and evening interviews available upon request
Click here to learn more about this study