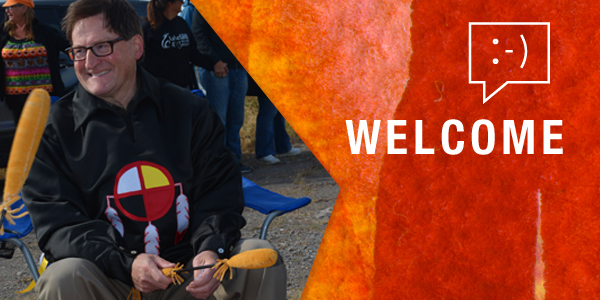 MESSAGE FROM THE CHIEF
Kwe'
We made it through the winter and can now look forward to warmer temperatures, sunny days and time outside. The Mi'kmaq of the island have weathered a lot together, still we find many things to be thankful for.
I am proud to share with you all that our Nation has again this year received an excellent rating in our General Assessment. Our score of 2.2, gauging effectiveness of our processes, financial management and reporting and other areas that measure our accountability, was among the best of First Nations in Canada. We are also poised to be the first Nation in Canada to implement an International Standards Organization (ISO) Quality Management System that is representative of our entire operation in the areas of education and training, health, tourism, employment, culture, economic development and natural resources.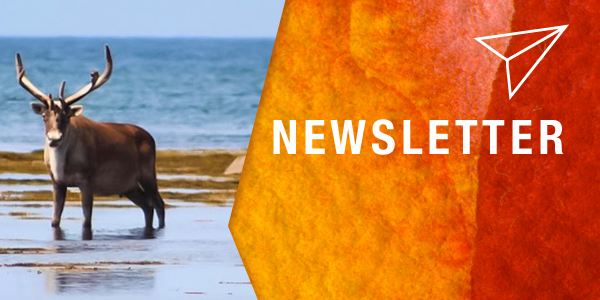 NEWSLETTER
In this edition of Maw-pemita'jik Qalipu'k, I'm really excited to share that Qalipu will be hosting an Indigenous Tourism Forum on May 4th at Marble Inn in Steady Brook. The forum will feature guest speakers from the Gros Morne Institute for Sustainable Tourism, Hospitality Newfoundland and Labrador, and there will be an exciting tourism announcement by Qalipu Chief Brendan Mitchell and Parks Canada Superintendent Geoff Hancock. Finally, delegates will benefit from an afternoon of specialized training with Cal Martin of Frog in the Pocket. Find more details and a link to apply on page 7.