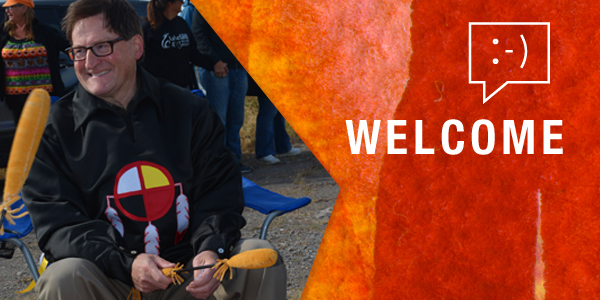 MESSAGE FROM THE CHIEF
Kwe'
We made it through the winter and can now look forward to warmer temperatures, sunny days and time outside. The Mi'kmaq of the island have weathered a lot together, still we find many things to be thankful for.
I am proud to share with you all that our Nation has again this year received an excellent rating in our General Assessment. Our score of 2.2, gauging effectiveness of our processes, financial management and reporting and other areas that measure our accountability, was among the best of First Nations in Canada. We are also poised to be the first Nation in Canada to implement an International Standards Organization (ISO) Quality Management System that is representative of our entire operation in the areas of education and training, health, tourism, employment, culture, economic development and natural resources.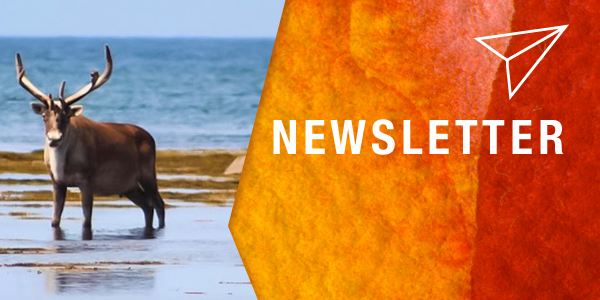 NEWSLETTER
In this edition of Maw-pemita'jik Qalipu'k we share successes of quite a few outstanding individuals. Elder Calvin White, Cst. Shawna Park, Paula Hall, Michael Brake, and Judy White. Each of these proud Mi'kmaq have much to offer to their communities. Find their stories inside.
Find a few of Qalipu's news updates including a message from the Chief, an update on the Outdoor Education Program, World Ocean's Day success and all the information you need to know about the RNC Junior Police Academy as a youth participant or as a volunteer chaperone.