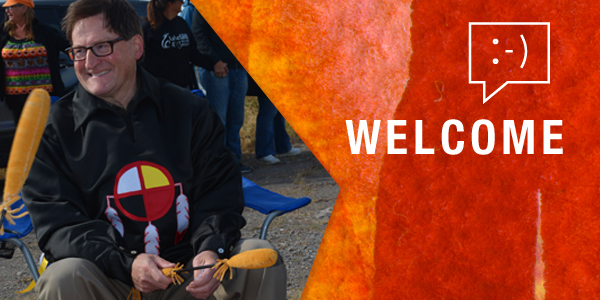 MESSAGE FROM THE CHIEF
Kwe'
I am pleased to greet you during this festive season and I pray that each of you finds joy in the twinkling lights, the snow-covered trees and Christmas treats. I also pray that during this holiday season each one of you is blessed with many special moments of love and sharing. May your homes be warmed with the presence of children, grandchildren, family members, friends and beloved pets.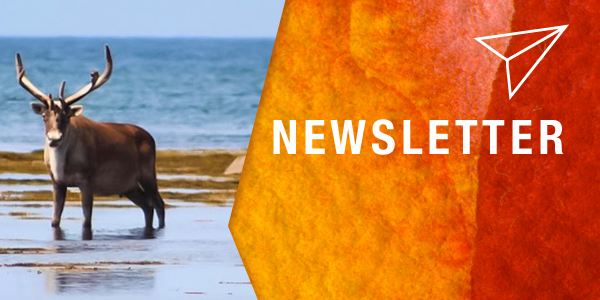 NEWSLETTER
Kwe'
In this edition of Maw-pemita'jik Qalipu'k discover a new take on medicine wheel teachings through the wise words of our friend Brad Firth, aka Caribou Legs, in my editorial "God Shots".
On page three, check out some great snapshots of some of the work that has been keeping our Chief and Council busy for the past month, and learn about the Seniors Mentoring and Leadership Project recently held at Kildevil Lodge.