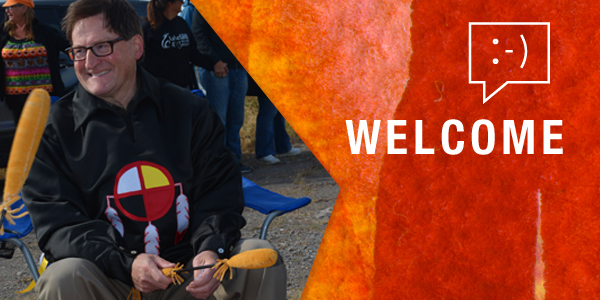 MESSAGE FROM THE CHIEF
Happy 5th Anniversary Qalipu First Nation!
Today we celebrate the anniversary of our Band, established five years ago on September 22, 2011. In the years since our inception we have grown and journeyed together as a community. We have worked toward common goals of rediscovering and sharing our culture, and building a bright future for our Nation.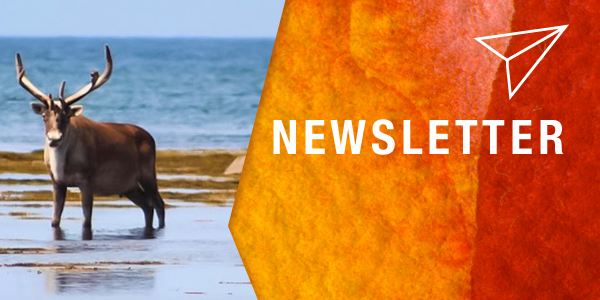 NEWSLETTER
Kwe'
In this edition of Maw-pemita'jik Qalipu'k discover a new take on medicine wheel teachings through the wise words of our friend Brad Firth, aka Caribou Legs, in my editorial "God Shots".
On page three, check out some great snapshots of some of the work that has been keeping our Chief and Council busy for the past month, and learn about the Seniors Mentoring and Leadership Project recently held at Kildevil Lodge.
Events Calendar
December 11 @ 1:00 pm

-

3:00 pm

December 16 @ 1:00 am

-

4:00 pm

January 14, 2017 @ 9:00 am

-

4:00 pm
View All Events