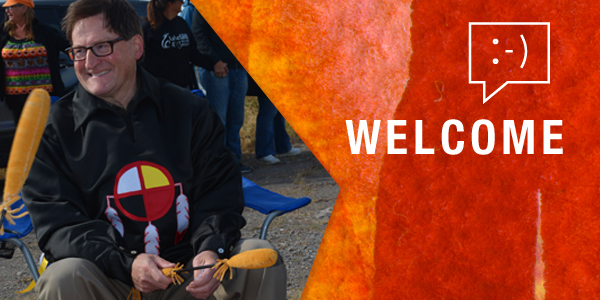 MESSAGE FROM THE CHIEF
After nearly a decade from the time the Agreement to create our first nation was signed, the Qalipu enrolment process recently culminated in the mailout of 101,000 decision letters. By now members and applicants should have received a letter from the Enrolment Committee. I am aware that there are some people who are still waiting. Whether it is due to a changed address that didn't get updated, or some other potential issue, I want you to know that Canada and the FNI are monitoring the situation.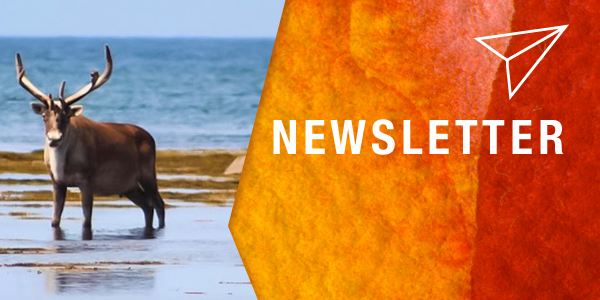 NEWSLETTER
In this edition of Maw-pemita'jik Qalipu'k, I'm really excited to share that Qalipu will be hosting an Indigenous Tourism Forum on May 4th at Marble Inn in Steady Brook. The forum will feature guest speakers from the Gros Morne Institute for Sustainable Tourism, Hospitality Newfoundland and Labrador, and there will be an exciting tourism announcement by Qalipu Chief Brendan Mitchell and Parks Canada Superintendent Geoff Hancock. Finally, delegates will benefit from an afternoon of specialized training with Cal Martin of Frog in the Pocket. Find more details and a link to apply on page 7.