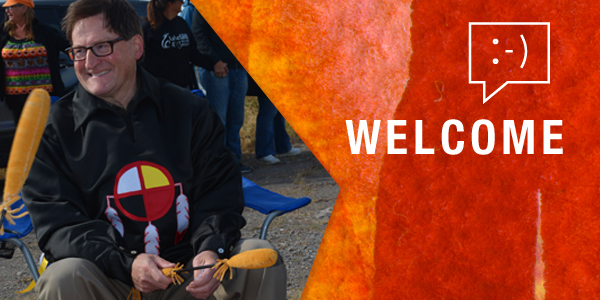 MESSAGE FROM THE CHIEF
Kwe'
As we prepare for the Christmas season, I pray that each of you are happy and in good health. For those among us who are in need, let us all take a moment to send warm prayers of encouragement and hope for better days ahead.
Reflecting on all that has happened during 2017, I recognize that it has been a bittersweet year. While there are many positive accomplishments to be proud of, we have also had moments that were challenging for our people and communities. I would like to take a moment to highlight some of the positive moments of 2017.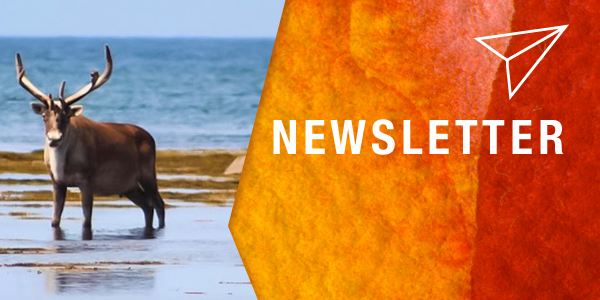 NEWSLETTER
Kwe'
This newsletter is bursting at the seams with news from the Band and the indigenous community, pictures, information on upcoming opportunities and a few updates.
On page 2, find an announcement from Band Manager regarding changes to the departmental structure of the Qalipu administrative body in a piece called Departmental Changes.
Events Calendar
January 19 @ 6:30 pm

-

8:00 pm

January 20 @ 1:00 pm

January 21 @ 1:00 pm
View All Events