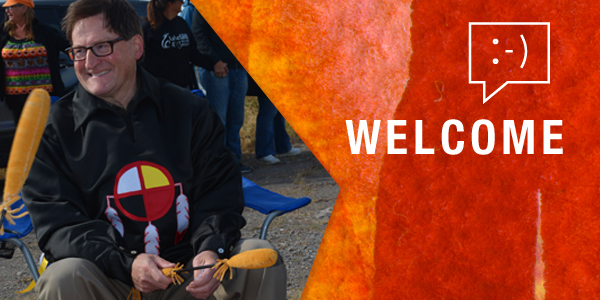 MESSAGE FROM THE CHIEF
Kwe'
Happy New Year. I hope that you all weathered the recent flooding in Newfoundland, and that in cases where damage was done, I pray that you found support in your families and community. May the Creator bless you all with good health and the care of community in the year ahead.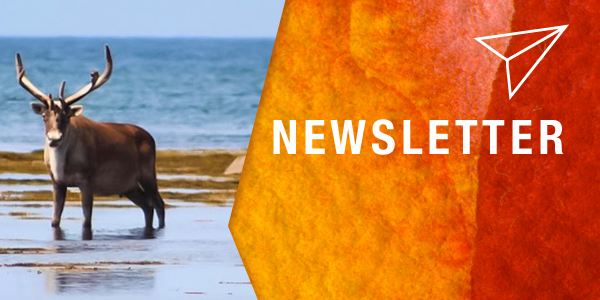 NEWSLETTER
Kwe'
In this edition of Maw-pemita'jik Qalipu'k you will find the details on a demonstration set to take place in Ottawa this weekend on the front page. On page 2, find out how the Chief is negotiating for grassroots people and community members, and how to share your story, and in my editorial, I'm With You, Joe, read a story that many can relate to- Joe is one of our members who has been told he will lose his status.
Featured Story
Standing Together - Demonstrations Across the Nation
Note: certain web browsers will not display the video below.  If you see an error message, please open our website again using Internet Explorer or Google Chrome.
Events Calendar
April 24 @ 3:45 pm

-

5:45 pm

April 24 @ 6:30 pm

-

8:00 pm

April 25 @ 6:00 pm

-

7:30 pm
View All Events