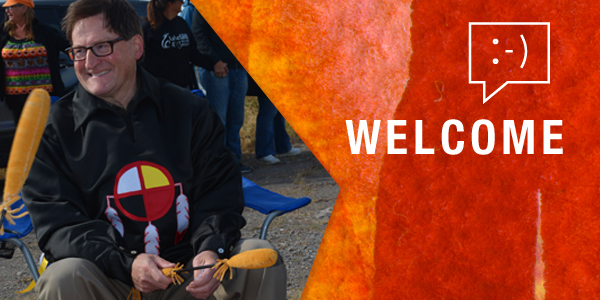 MESSAGE FROM THE CHIEF
Kwe'
I hope this message finds you well.
We recently held our Annual General Assembly (AGA). We like to move these meetings around so that our meetings are accessible to different communities throughout the regions. This year, we held the AGA in Deer Lake, a community of the Benoit's Cove Ward. The AGA was an opportunity for us to review the activities and finances of the last fiscal year, and to talk about where we are going next. A number of members were in attendance and there were some great questions asked.
I am pleased to share that the Qalipu First Nation has partnered with the Royal Newfoundland Constabulary to bring the Moose Hide Campaign to our communities in Newfoundland. This is a grassroots movement, that started in British Columbia, of Aboriginal and non-Aboriginal men who are standing up against violence towards women and children.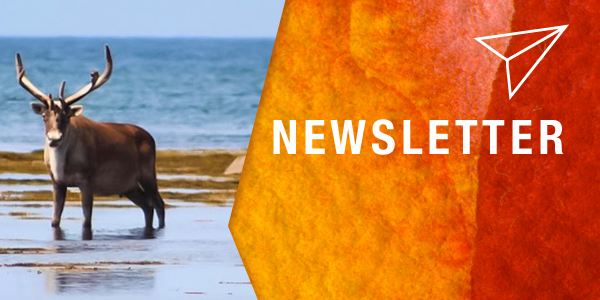 NEWSLETTER
Kwe'
August already! This will be the last newsletter until October as we prepare for the upcoming Annual General Assembly and publication of the Annual Report. Details on this meeting will be advertised in the near future and I hope that many of you will come out for a chance to meet face-to-face and hear about the good work the Band has been doing in the past year.
You will be able to tell from this edition of Maw-pemita'jik Qalipu'k how inspired I am by Eastern Owl, an all female group of musicians that is helping to shape Mi'kmaq culture in Newfoundland today. I met them at the Miawpukek First Nation 22nd Annual Powwow in Conne River where they performed on Friday night. Five of the seven ladies in this group are from Conne River and I have to say, it was heartwarming to see the community pride when they took the stage. The Conne River community was very warm and welcoming and I will definitely go back again! Some of the kind people that I met are featured on page 5.
Events Calendar
November 18 @ 10:00 am

-

4:00 pm

November 18 @ 10:30 am

-

3:00 pm

November 19 @ 2:00 pm
View All Events
Featured Story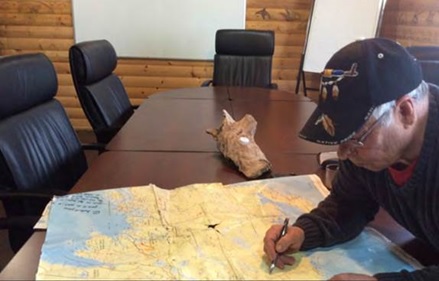 Qalipu First Nation Traditional Land Use Study
November 20th – January 8th
Qalipu First Nation 3 Church Street Corner Brook, NL
Interviews are conducted during office hours
9 a.m. – 4 p.m.
Home visits and evening interviews available upon request
Click here to learn more about this study