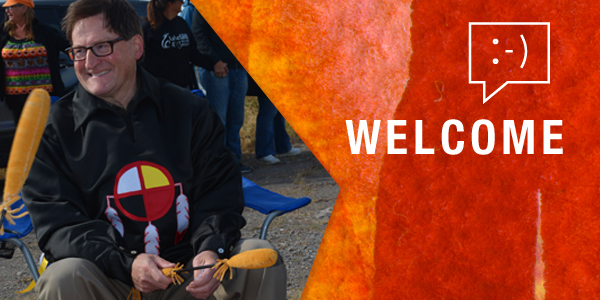 MESSAGE FROM THE CHIEF
It's Powwow time! There was a real nice turn out at the Bay St. George Cultural Circle last night for the pre-powwow gathering, hosted there every year, and I'm on my way to Flat Bay in time for the Grand Entry of the 11th Annual Bay St. George Powwow tomorrow. A special word of thanks to the committee that organized this year's event. Likewise, a special thanks to the people of Conne River who organized the Miawpukek Powwow last weekend, and for the warm welcome I received while visiting. It was a wonderful time.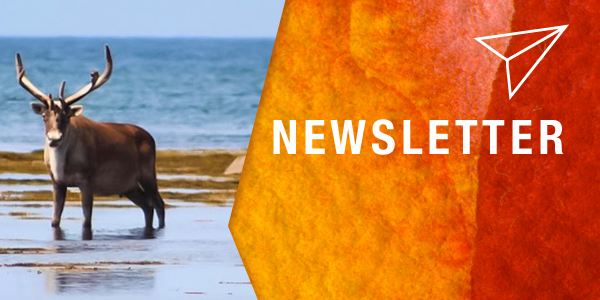 NEWSLETTER
In this edition of Maw-pemita'jik Qalipu'k we share successes of quite a few outstanding individuals. Elder Calvin White, Cst. Shawna Park, Paula Hall, Michael Brake, and Judy White. Each of these proud Mi'kmaq have much to offer to their communities. Find their stories inside.
Find a few of Qalipu's news updates including a message from the Chief, an update on the Outdoor Education Program, World Ocean's Day success and all the information you need to know about the RNC Junior Police Academy as a youth participant or as a volunteer chaperone.
Events Calendar
July 24 @ 6:00 pm

-

8:00 pm

July 26 @ 4:30 pm

July 27 @ 6:30 pm
View All Events