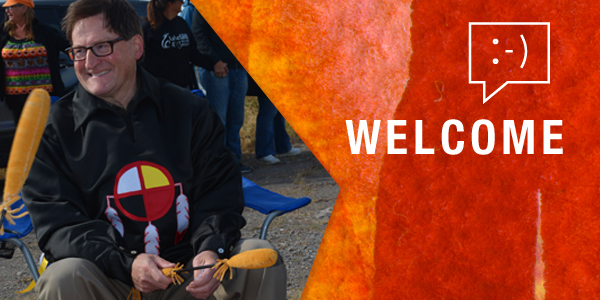 MESSAGE FROM THE CHIEF
It's Powwow time! There was a real nice turn out at the Bay St. George Cultural Circle last night for the pre-powwow gathering, hosted there every year, and I'm on my way to Flat Bay in time for the Grand Entry of the 11th Annual Bay St. George Powwow tomorrow. A special word of thanks to the committee that organized this year's event. Likewise, a special thanks to the people of Conne River who organized the Miawpukek Powwow last weekend, and for the warm welcome I received while visiting. It was a wonderful time.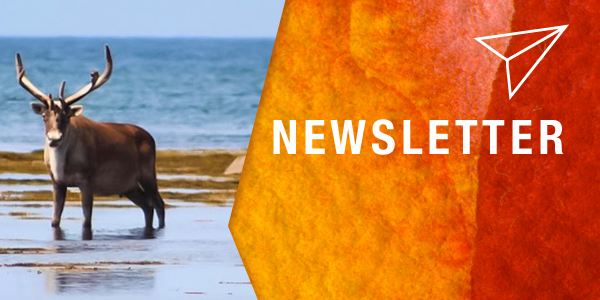 NEWSLETTER
Kwe'
August already! This will be the last newsletter until October as we prepare for the upcoming Annual General Assembly and publication of the Annual Report. Details on this meeting will be advertised in the near future and I hope that many of you will come out for a chance to meet face-to-face and hear about the good work the Band has been doing in the past year.
You will be able to tell from this edition of Maw-pemita'jik Qalipu'k how inspired I am by Eastern Owl, an all female group of musicians that is helping to shape Mi'kmaq culture in Newfoundland today. I met them at the Miawpukek First Nation 22nd Annual Powwow in Conne River where they performed on Friday night. Five of the seven ladies in this group are from Conne River and I have to say, it was heartwarming to see the community pride when they took the stage. The Conne River community was very warm and welcoming and I will definitely go back again! Some of the kind people that I met are featured on page 5.
Events Calendar
October 29 @ 1:30 pm

November 4 @ 10:30 am

-

3:00 pm

November 18 @ 10:00 am

-

4:00 pm
View All Events